Find Affordable Healthcare
Get Quotes Now
your birthdate
(for example: 12/30/1970)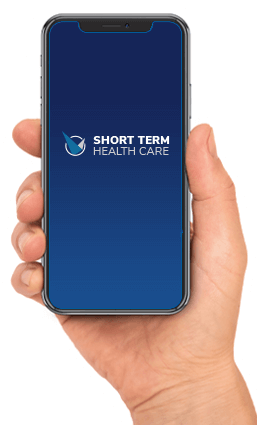 Are you looking for a more affordable health insurance plan or in need of temporary coverage?
Short-term health insurance plans provide you with affordable health insurance coverage for the unpredictable moments in life. Whether waiting to land your next gig, standing by for open enrollment, or simply unable to afford other healthcare plans, short-term plans can cover you for up to 12 months. Get peace of mind with same-day protection at a fraction of the cost of other healthcare plans.
What do Short Term Plans Have to Offer?

AFFORDABLE PLANS

APPLY ANYTIME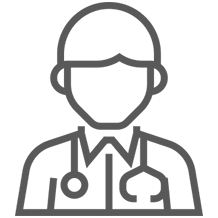 BROAD CHOICE OF PHYSICIANS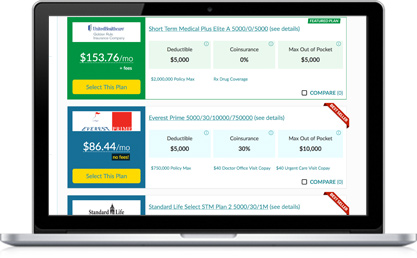 Leave it to us to sort through the top rated plans so you don't have to.
We will match you with the plan that fits your lifestyle, budget and timeline. You'll get the power of shopping without the need to go to multiple websites. See all your options right here!
Is a Short Term Plan Right for You?
Want a low cost plan?
Don't have health insurance?
Looking for temporary coverage?
Need coverage now?
Get quotes now »

Get Free Quotes &
Start Saving Now